I was invited by NN to attend this Samsung Galaxy Note II Smart School last Saturday, and I did since I needed to be in the office on that day for some air-cond work which target to end around 4pm. I attended the 5pm, and got myself impressed, with the new technology!!
Now that I am not selling the phone to you, but telling you that this 1 phone has created some impact on my point of view of the new technologies in Samsung! As a person who don't really good in updating myself with the latest, I am happy with my current smartphone but nevertheless, since it's an invitation to explore, I braved myself with Princess on that day.
First, the AIR-VIEW function is cool... I can preview the content of the folders, and need do go around flipping the phone! This not just apply for photos, but to emails in the phones too! It's like my PC previewing the messages so I know what that subject is referring to by not having the need to open each and every emails.
I like it the way when the 2 'technie' guys explained that the phone is now acting up as a tool which we likely do back those days. The 'wait, let me get a pen and paper to copy the phone number' when we are on the phone. The Note II is able to do that job well since it comes with a pen and a pop-up note as and when the pen is removed from the phone! So, no need go search for pen and paper now... or more similar way, we 'hold on' the conversation, so we can key in the phone number into our phones? :p
Of course, no technology will be in good use if one has not learn how to use them. This phone come with a function for quick command, which will 'memorise' those common commands we use, and create a shortcut. However, you will need to remember what shortcuts have been created!!! Once you get a hang of that, it really keeps a lot of less work on the phone!!
Now, the best features I find in the phone! It's the 'best face' function where you can snap a few pictures with just a one click and you got a few pictures! and later, you can 'change' the faces using the best face function to make everyone looks good in the photo!!! You see when we do those group photos, we have this problem of making sure no ones blink, no ones moves and so forth... and this function can eliminate the need to take many many photos!!!!!
Oh, not forgetting the old practice of us writing information at the back of some printed photos? *raise hand for those who did this* Now, the phone is able to have that function too!! You can 'flip' the photo and write at the back on the screen!! Guess when you print, it will be double sided for your photos! Cool yeh?
I am not going to go on and on, but if you need to know more info, visit Samsung webpage, and guess you be able to see the phone features and read up!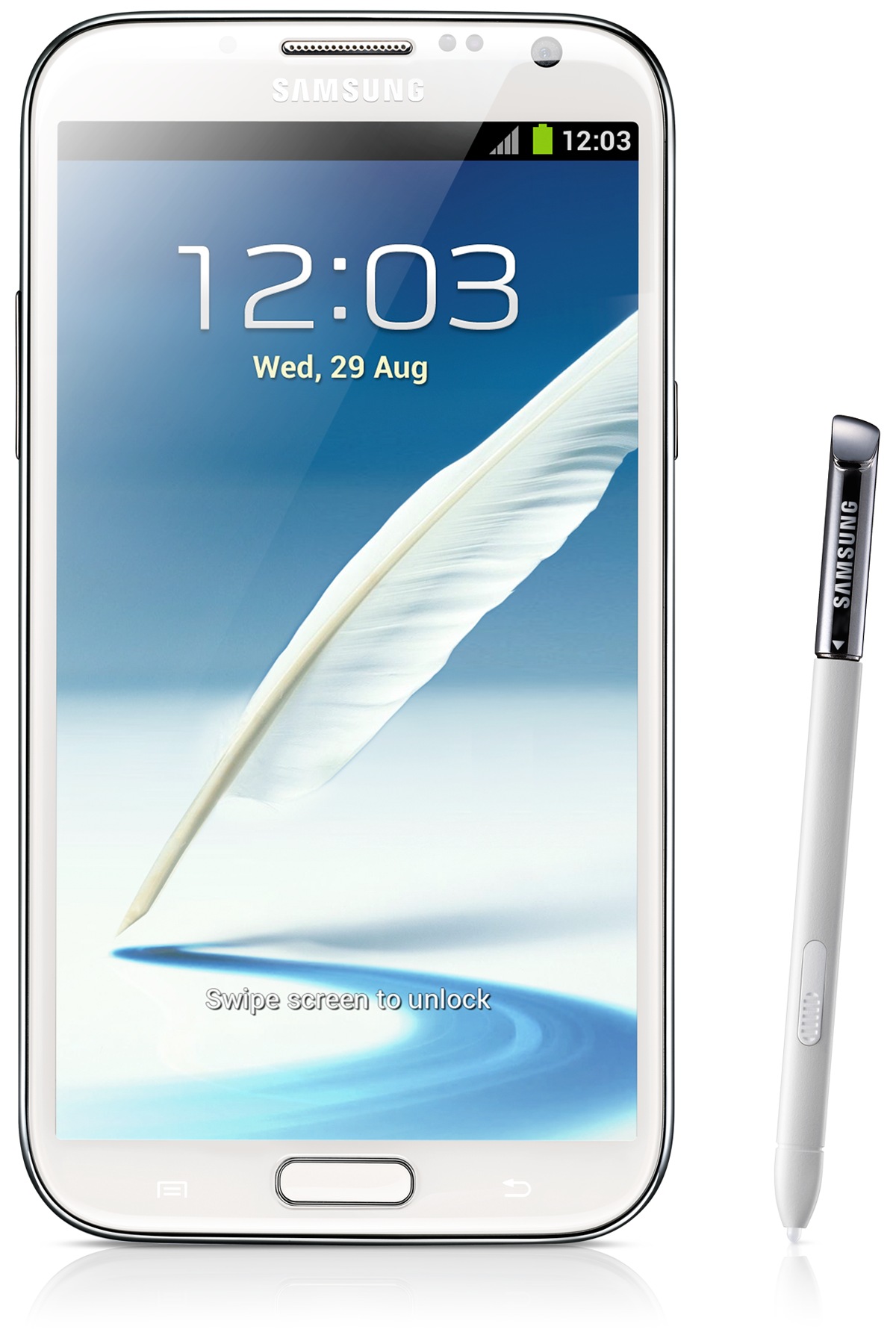 haiz.. only if $$ is not a problem, I surely bring this baby back home too...